Fawn Crest is listed on GARMIN GPS...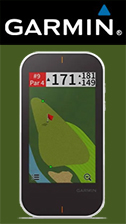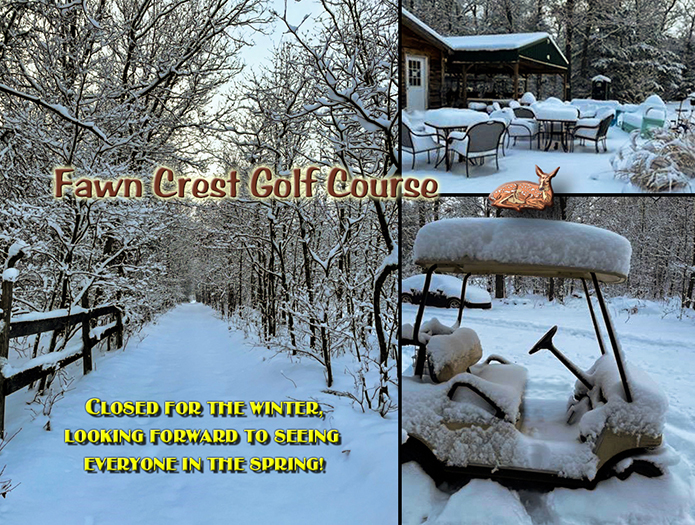 Join us in beautiful northwest Michigan

.
We are now closed for the season!

If you're still interested in getting a 2018 Membership for the $125, you can until Christmas!!
It would make a Great Christmas present!

If you would like you could send us a check to,

FCGC, 553 Seaman Road, Wellston Michigan 49689

with instructions if you want us to hang on to your membership card or mail it to you.
You also can call 231-848-4174 leave a message and we will get back with you.

Thank you ALL for your support and if you have any questions please don't hesitate to give us a call!!
Have a safe winter season and we'll see you 2018!!

Lee and Debbie

Visit our web page often as we will announce our planned opening in the spring.

For Tee Times, Course Conditions or other questions,


Fawn Crest Golf Course
(231) 848-4174
Wellston, Michigan
CLICK LOGO FOR AREA INFORMATION
Latest Update... OCTOBER 27 , 2017
FIRST TEE | COURSE LAYOUT | GREENS FEES | COURSE LOCATION | ABOUT FCGC | PRO SHOP | LINKS | SPECIALS | EVENTS