August 3

Saturday

Daryl Galazen Golf Outing.

All teams are filled but if anyone would like to sponsor a hole, make a donationor or donate a door prize that would be awesome!

All Proceeds are going to the Brethre School!

You can call 231-848-4174 to sign up
or you can come to the 553 Seamon Road, Wellston to sign up.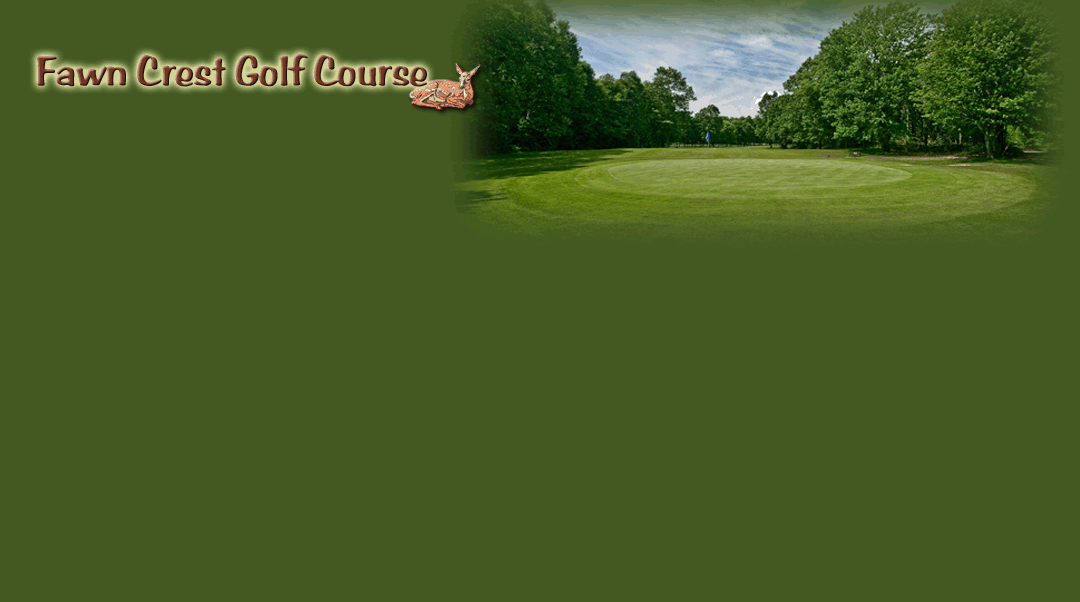 FIRST TEE | COURSE LAYOUT | GREENS FEES | COURSE LOCATION | ABOUT FCGC | PRO SHOP | LINKS | SPECIALS | EVENTS