Tuesday night Golf League
...starts Tuesday, May 16
5:00 pm.

We be closed to the public on July 22nd.

Daryl Galazen 4 person Memorial Golf Benefit
$50 per person
1st place is $200

Great lunch and door prizes, and 50/50.

We will re-open to the public around 2:00 pm.

You can call 231-848-4174 to sign up
or you can come to the 553 Seamon Road, Wellston to sign up.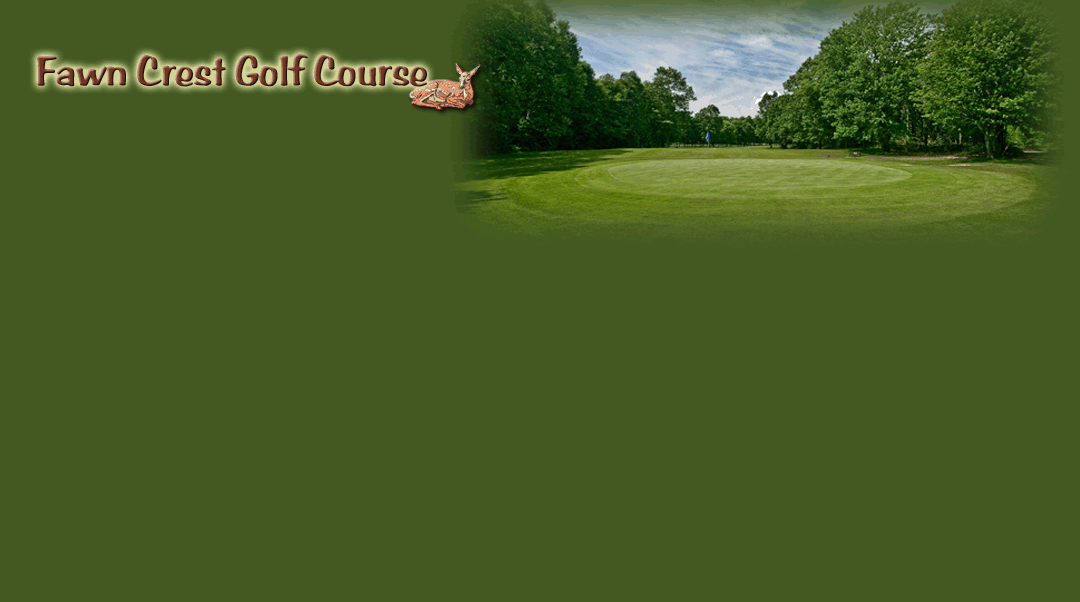 FIRST TEE | COURSE LAYOUT | GREENS FEES | COURSE LOCATION | ABOUT FCGC | PRO SHOP | LINKS | SPECIALS | EVENTS