2019 Memberships
Think Spring! !! If you're still interested in 2019 memberships and we are still offering them for a $125 because October was very cold & wet month !
Please call or stop in if any questions; (231) 848-4174.
Thank you all again for your support!
Without you there would be no us!
Click here for printable coupon
Coupon is in a ".pdf" format.
This requires Adobe Acrobat Reader to open.
Click on Acrobat Reader logo for free download.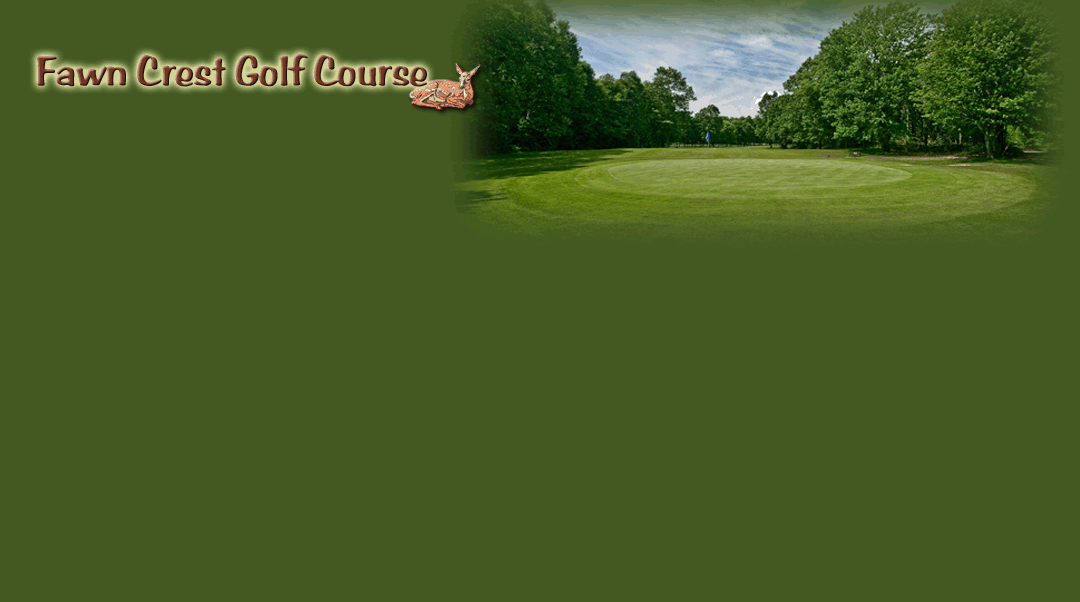 FIRST TEE | COURSE LAYOUT | GREENS FEES | COURSE LOCATION | ABOUT FCGC | PRO SHOP | LINKS | SPECIALS | EVENTS