2019 Memberships
Our 2019 memberships are now on sale for just $125.
This price will be good until we close and that all depends on the weather.
Riding carts will be $7 per person for members
and non-member it will be $8 in 2019.
Due to leasing the additional 10 carts the last few years,
we must do so.
Please call or stop in if any questions; (231) 848-4174.
Thank you all again for your support!
Without you there would be no us!
Click here for printable coupon
Coupon is in a ".pdf" format.
This requires Adobe Acrobat Reader to open.
Click on Acrobat Reader logo for free download.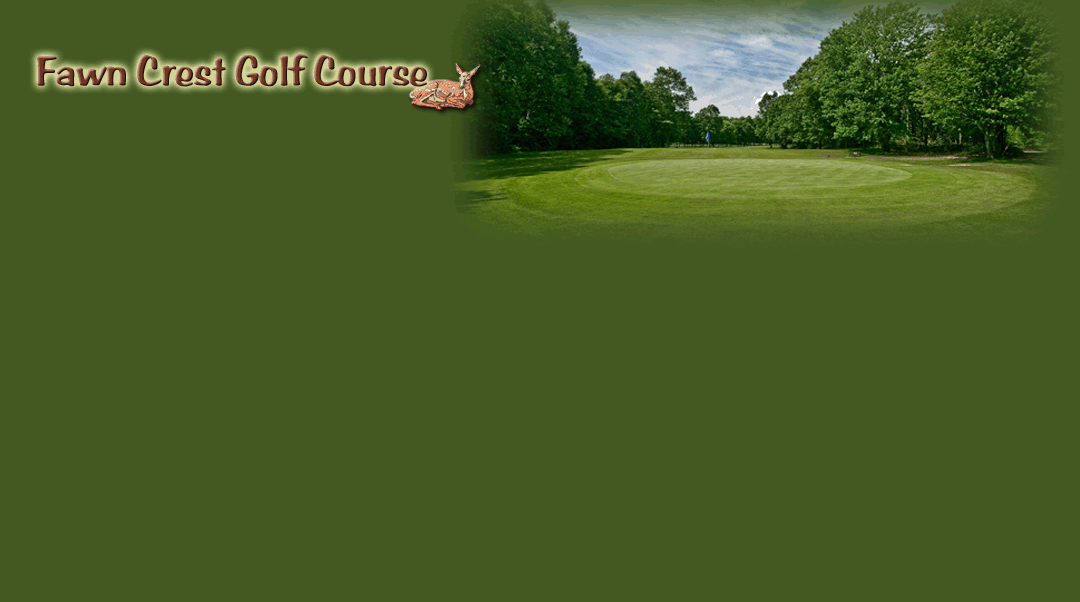 FIRST TEE | COURSE LAYOUT | GREENS FEES | COURSE LOCATION | ABOUT FCGC | PRO SHOP | LINKS | SPECIALS | EVENTS